San Francisco Tour 2017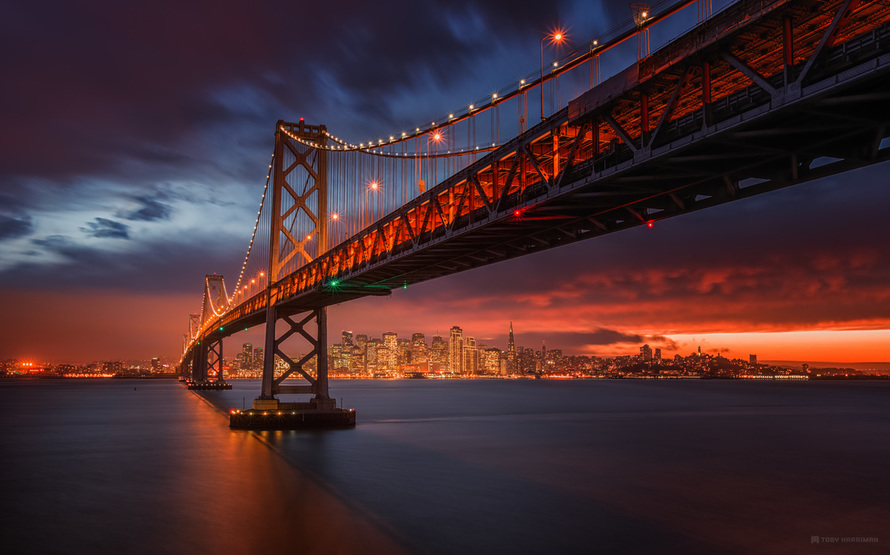 Now that the San Francisco trip is rapidly approaching, we've collected and published all the critical information for both parents and students. Below, please find a copy of the trip itinerary as well as key info each passenger will need to follow when packing for the trip. Also in this document will be each chaperons contact info as well as the location of each performance location should anyone be interested in seeing our MVHS kids perform.
FINALIZED TOUR INFORMATION
All rooming, bus, chaperon tour groups and sweatshirt lists have been finalized. This individual information will be communicated directly to the students by 3/14 and the tour sweatshirt will be distributed upon receipt from our vendor.
To Ensure our Diablo Singers Tour Choir will be prepared for each performance on the tour as well as our Festival Concert on May 22, the kids will have after school mandatory rehearsals from 3:15-5:15 on 2/22, 3/1, 3/7, & 3/14. The Diablo Singers will also be one of the Host Choirs at our MVHS SCVA Choir Festival on May 23. Please make all rehearsals a priority to guarantee we represent MVHS to the best of our abilities.
Tour Rehearsal Music
Baba Yetu
If Music Be The Food Of Love
Jubilate Deo
---
Mission Viejo HS Choir Program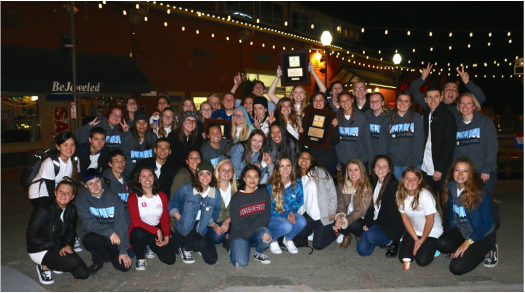 Welcome to the Mission Viejo High School Choral Music website! Here you will find up to date information about the Choral Music program at MVHS, including dates for upcoming concerts and events, fundraisers, contact and faculty information, photos and program sponsorship details.

The Choral Music program at Mission Viejo High School is growing quickly. The program includes a large Concert Choir, which is an entry-level choir that does not require auditions, our Diablo Chorus comprised of beginning female singers which also doesn't require any auditions, The Treble Choir, an auditioned all women's choir and the Chamber Singers, a select mixed gendered auditioned choir which regularly performs within the local community. In addition to these registered choirs that are apart of the daily curriculum at MVHS, we form a tour choir that is open to anyone apart of the choral program, called the Diablo Singers which regularly tour and compete all over the United States.

The choral music at Mission Viejo High School would not be possible without the unconditional support of the parents. We invite you to give the gift of service to our program, as there are many ways in which you can support the student singers at Mission Viejo High.

The MVHS Choral Music program is under the direction of Sarah Norris since 2013 and in a short time, has reestablished itself as one of the premier choral music programs in south Orange County by taking top honors at choral music competitions both locally and out of state. The MVHS program, now well over 100 students, has continued its music reach both in the community and outside the state of California most recently being hand selected to perform on the stage at Carnegie Hall in New York City for the school year 2014-2015 as well as taking home Gold in all 3 choral music categories in the Heritage Festival held in Seattle, Washington for 2016.

Thank you for your continued interest in Choral Music at Mission Viejo High School. Please visit our calendar section to see our upcoming events & we look forward to seeing you in the near future!
---