MVHS/THHS Special Concert w/ Special Guest Moira Smiley

The MVHS Chamber Singers & Treble Choir will be hosting a special concert with the Trabuco Hills HS Chamber Choir, featuring
Moira Smiley
; world-renowned folk music performer and composer on Thursday, February 1, 2018.
As the lead singer and composer for the Los Angeles based Folk music group VOCO, Moira regularly travels the world performing and collaborating with all cultures of music. Currently a resident composer of the LA Master Chorale, Ms. Smiley regularly collaborates with choral groups to perform in renowned venues such as the Disney Hall, Lincoln Center and other prestigious venues throughout the U.S., Europe and Canada. For additional information on Moira Smiley, please visit
www.moirasmiley.com
.
This collaborative event will be the first of its kind for choral music within the SVUSD district so please help support vocal arts by attending something that will surely be a night not soon forgotten.
Tickets on sales
HERE
.... You do not want to miss this amazing opportunity of choral music event!!!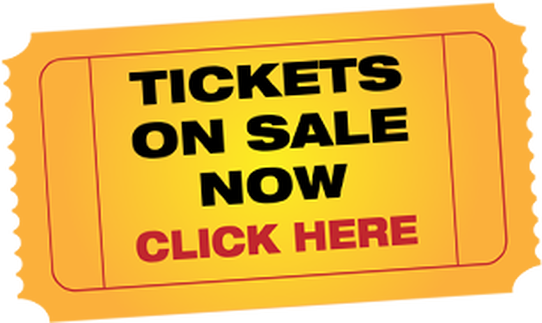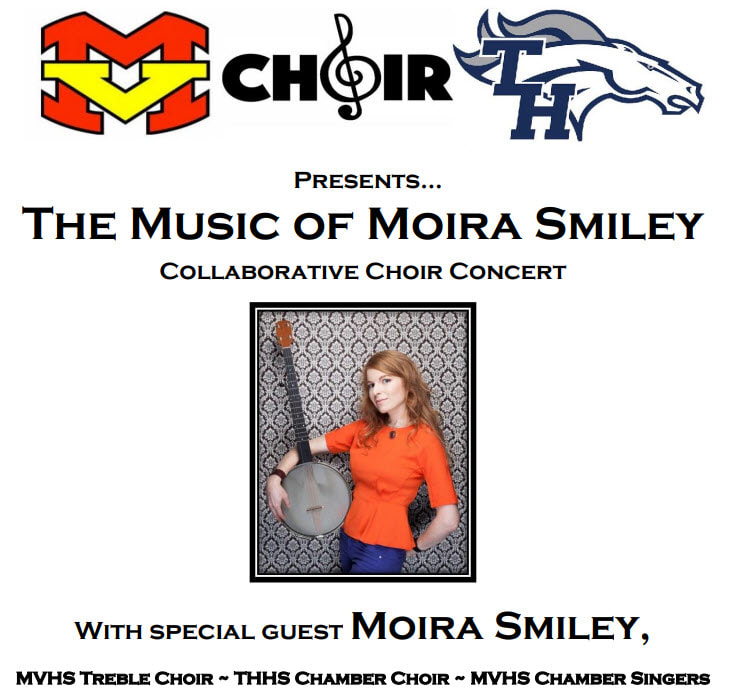 ---
Chicago Tour 2018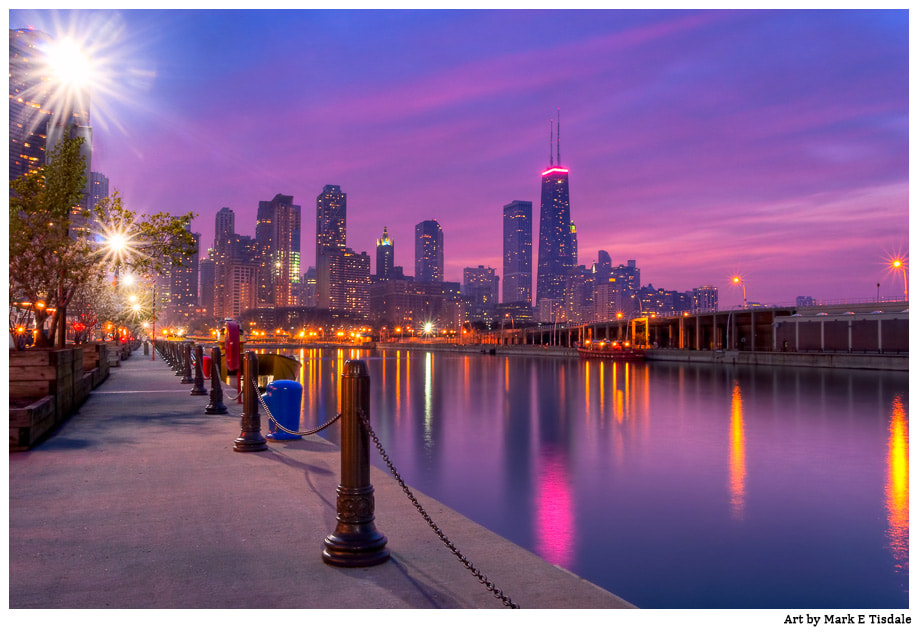 ​

Coming off an extremely successful tour to San Francisco, the Mission Viejo High School Choir has accepted an invitation to perform in a National Choral competition in Chicago April 2018! We will be once again interweaving music opportunities with the chance to see some of the famous sites that makes Chicago an international tourist destination. For a copy of the trip letter, please
CLICK HERE
Additional information will be emailed out to all tour participants in the coming weeks so stay tuned....
---
Mission Viejo HS Choir Program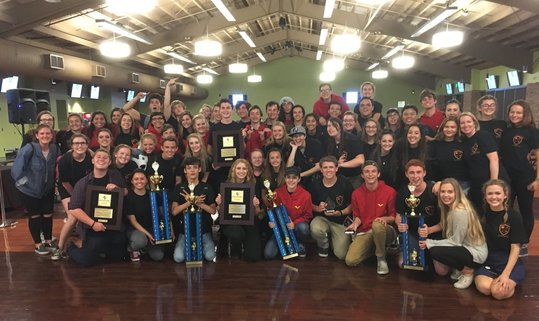 Welcome to the Mission Viejo High School Choral Music website! Here you will find up to date information about the Choral Music program at MVHS, including dates for upcoming concerts and events, fundraisers, contact and faculty information, photos and program sponsorship details.

The Choral Music program at Mission Viejo High School is growing quickly. The program includes a large Concert Choir, which is an entry-level choir that does not require auditions, our Diablo Chorus comprised of beginning female singers which also doesn't require any auditions, The Treble Choir, an auditioned all women's choir and the Chamber Singers, a select mixed gendered auditioned choir which regularly performs within the local community. In addition to these registered choirs that are apart of the daily curriculum at MVHS, we form a tour choir that is open to anyone apart of the choral program, called the Diablo Singers which regularly tour and compete all over the United States.

The choral music at Mission Viejo High School would not be possible without the unconditional support of the parents. We invite you to give the gift of service to our program, as there are many ways in which you can support the student singers at Mission Viejo High.

The MVHS Choral Music program is under the direction of Sarah Norris since 2013 and in a short time, has reestablished itself as one of the premier choral music programs in south Orange County by taking top honors at choral music competitions both locally and out of state. The MVHS program, now well over 120 students, has continued its music reach both in the community and outside the state of California most recently being hand selected to perform on the stage at Carnegie Hall in New York City for the school year 2014-2015 as well as taking home Gold/1st place in all 3 choral music categories, Sweepstakes, the Adjudicators Award for top choir and 2 Spotlight Soloist awards in the Heritage Festival held in San Francisco, CA for 2017. Other touring destinations have included Seattle, WA and for the this school year, we will be competing in the National Heritage competition in Chicago, Ill.

Thank you for your continued interest in Choral Music at Mission Viejo High School. Please visit our calendar section to see our upcoming events & we look forward to seeing you in the near future!
---
---
Concert DVD Sales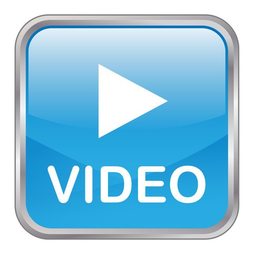 If you like what you heard from our choirs and would like a copy of any MVHS Choir Concert, please download the concert order form, select the concert of your choice, fill out and return to Mrs. Norris.
Concert DVD Order Form
​
All checks must be made out to Mission Viejo High School Choir. Should you have any questions, please email Mrs Norris at Sarah.Norris@SVUSD.org
---
---
Five Points Amphitheater Fundraiser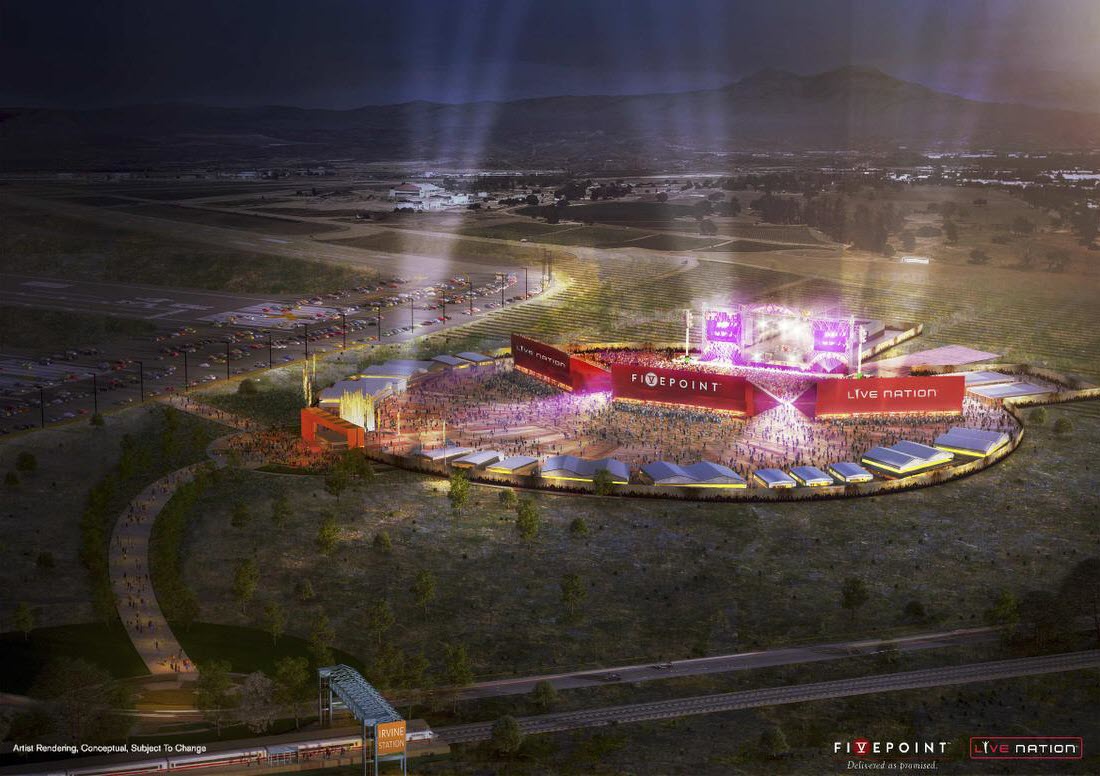 Looking for a fun and efficient way to earn money for your Chicago 2018 tour? Come work at one of the MVHSIMBA Concessions Booths at the new Five Points Amphitheater! Since the closer of the Verizon Wireless Amphitheater last summer, the city of Irvine and Live Nation Entertainment has been working diligently to bring a music venue back to Orange County and the city of Irvine. Just recently, they approved the plans for a new temporary amphitheater in Irvine's Great Park that will open October 5th!
Again this year, we're partnering with the MVHS Music booster program to offer the opportunity for our choir parents the chance to raise funds that will directly contribute to his or her students Chicago tour! Based on previous experiences, each concert volunteer has the opportunity to raise between $40-$65 a concert that would help towards a trip! This fundraiser is open to ALL CHORAL MUSIC FAMILIES including incoming freshmen to the MVHS choir. A training session will be organized over the summer so please don't hesitate and contact us before the school year ends!
Details for the abbreviated concert calendar this year is still forming but if you're interested in getting on the list for information, please email Mrs. Norris at
norriss@svusd.org
or
missionviejochoir@gmail.com
as well as Lori Wildrick of the MVHS Instrumental Boosters at
mvhsimbapres@gmail.com
.
---